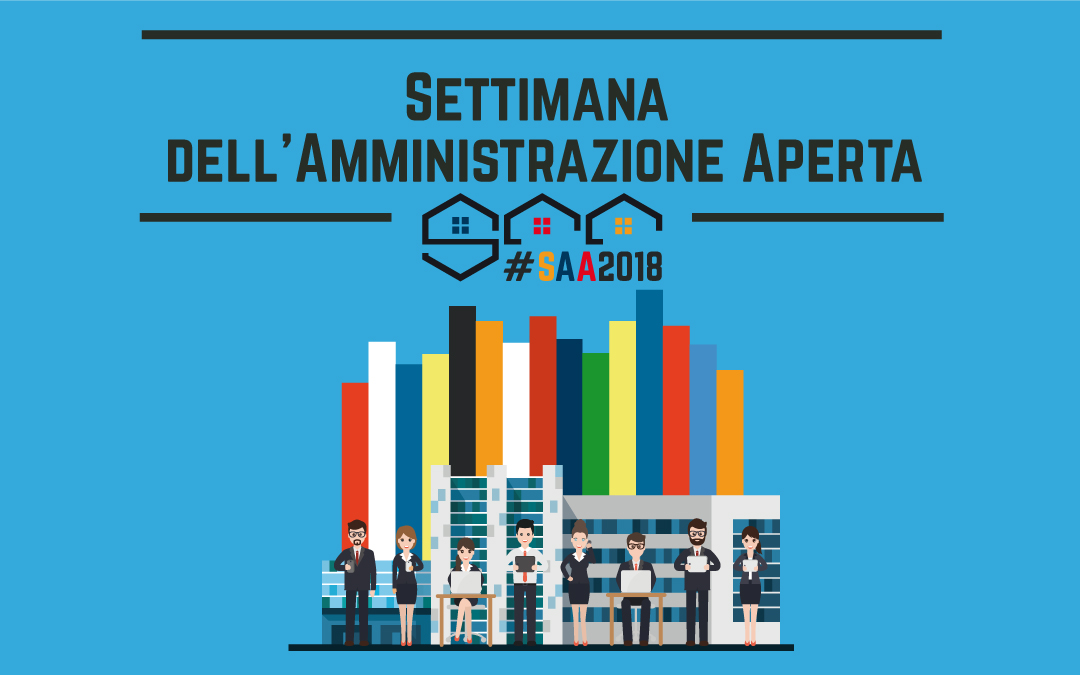 The second Open Government Week
It is only through a radical cultural change that the values of transparency, participation and innovation become achievable objectives not only in public administration but across society.
At a time of profound citizens' distrust towards institutions, a constructive dialogue on these values involving citizens, administrations, businesses and civil society organisations needs to be encouraged.
Among the commitments of the Third Action Plan, the Open Gov Week is intended to be an opportunity – using simple and inclusive language – to work together to build the culture of open government and make it available to citizens.
This is why the Department for Public Administration is committed to organising every year the Open Government Week (OGW): seven day of initiatives to develop the culture and practice of transparency, participation and accountability both in public administrations and in society.
The first OGW took place from March 4 to 11, 2017 with the participation of over 20,000 people  in more than 240 events.
When and where is OGW 2018 taking place?
The second Italian OGW will take place from February 5 to 11, 2018 and include live and online events.
Who can participate?
Public administrations, schools and universities, civil society organizations, businesses and their associations can organize initiatives on the following themes and have them included in the official programme: transparency, open data, participation, accountability, digital citizenship and skills.
Anyone can contribute to the programme by submitting their initiatives and filling in the form available at www.open.gov.it/saa.
What kind of initiatives can be organised during the OGW?
The Week's programme includes events for both practitioners and anyone else who is interested in learning more about open government. Events will not include conferences but workshops, hackathons, public debates, webinars, publication of documents and reports, release of open datasets as well as other initiatives to provide citizens with useful tools to implement open government principles (guidelines, toolkits, etc.)
Initiatives that help understand the importance of transforming PA and that we can all make a major contribution to this.
The programme of the Open Government Week is available at www.open.gov.it/saa and is constantly updated.
Follow and use the hashtag #SAA2018 and the official account of the Italian OGP Team @opengovitaly on social media.