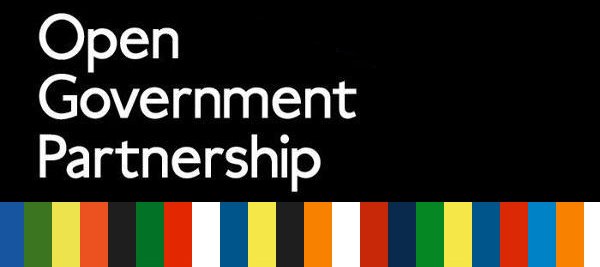 The Open Government Partnership (OGP) is an international initiative that aims to secure concrete commitments from governments to promote transparency, support civic participation, fight corruption and harness new technologies inside and outside public administration to support innovation.
The Open Government Partnership was officially launched on 20 September 2011 by eight countries (Brazil, Indonesia, Mexico, Norway, Philippines, South Africa, United Kingdom, and the United States): since then, the partnership has grown to  75 members.
The OGP participating countries endorsed the Open Government Declaration and committed to implementing new open government initiatives including:
A biennial Action Plan with the involvement of civil society and public administrations which includes commitments and projects on OGP themes;
Self-assessment and independent reports to track progress;
Contributing to the advancement of open government in other countries by sharing best practices, technical assistance, technologies and resources.
In the spirit of multi-stakeholder collaboration, the OGP is overseen by a Steering Committee including representatives of governments and civil society organizations. The OGP Support Unit is a small, permanent secretariat that works closely with the Steering Committee to support the activities and goals of the open government.
Credits Foto: OGP