Open Gov Week 2022. First events on the calendar
A week of opportunities to discuss and design the future of open government in Italy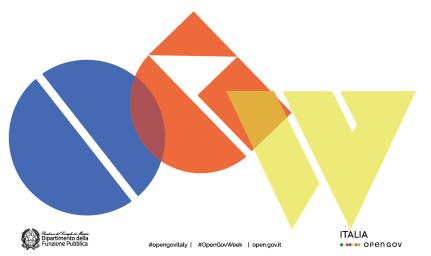 The countdown has started: from 16 to 20 May 2022 the 77 countries of the Open Government Partnership (OGP) will celebrate together the Open Gov Week 2022 (OGW2022) - a week of events dedicated to open government.
The event, launched by Italy in 2017 as  Settimana dell'Amministrazione Aperta, has changed its name to Open Gov Week to line up with the global initiative and highlight the international role of Italy, the OGP Co-Chair.
The Open Gov Week invites to take an active part in transforming the way governments respond to the citizens' needs. It is an opportunity to share ideas, projects, initiatives, discuss solutions and inspire an open government reform to renew democracy and make the public administration more open to discussion, transparency, culture of integrity and accountability.
Kit Open Gov Week 2022
Download the Open Gov Week 2022 kit to promote your event on the website and social media.